What is Cyber Polygon
Cyber Polygon is a unique cybersecurity event that combines:
online conference with the participation of senior officials from global organizations
technical training on cybersecurity for corporate teams
expert talks featuring leading experts in practical cybersecurity
Strategic goals
Develop the teams' skills in repelling cyberattacks
Expand the practical knowledge of technical specialists
Engage the management of international organizations and corporations in the cybersecurity dialog
Raise digital literacy among the population
The main goal is to strengthen cybersecurity at all levels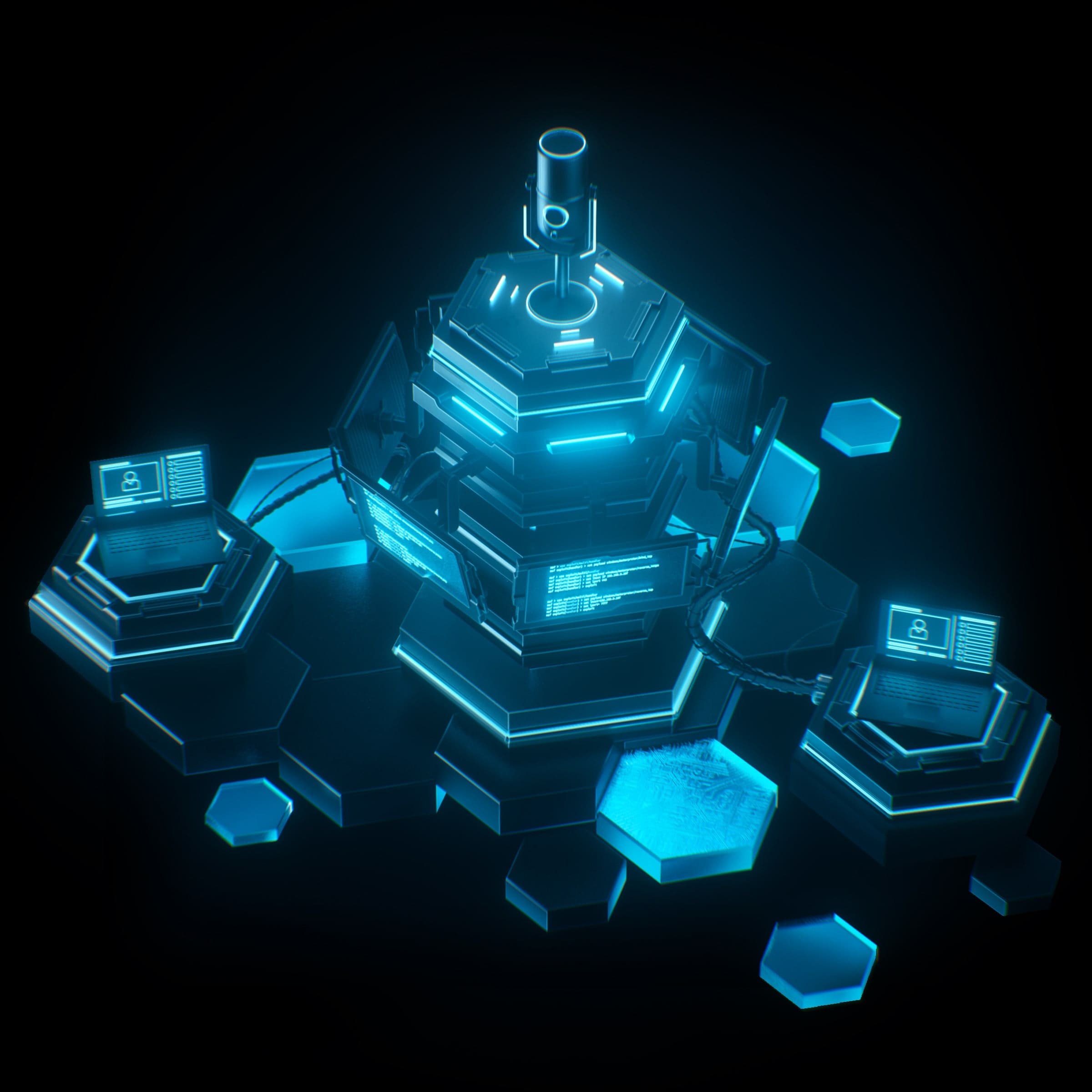 Online conference
Speakers discuss the prospects for the digital world and a range of cybersecurity issues. Among the invited experts are leaders of the private and public sectors from across the world as well as representatives of international organizations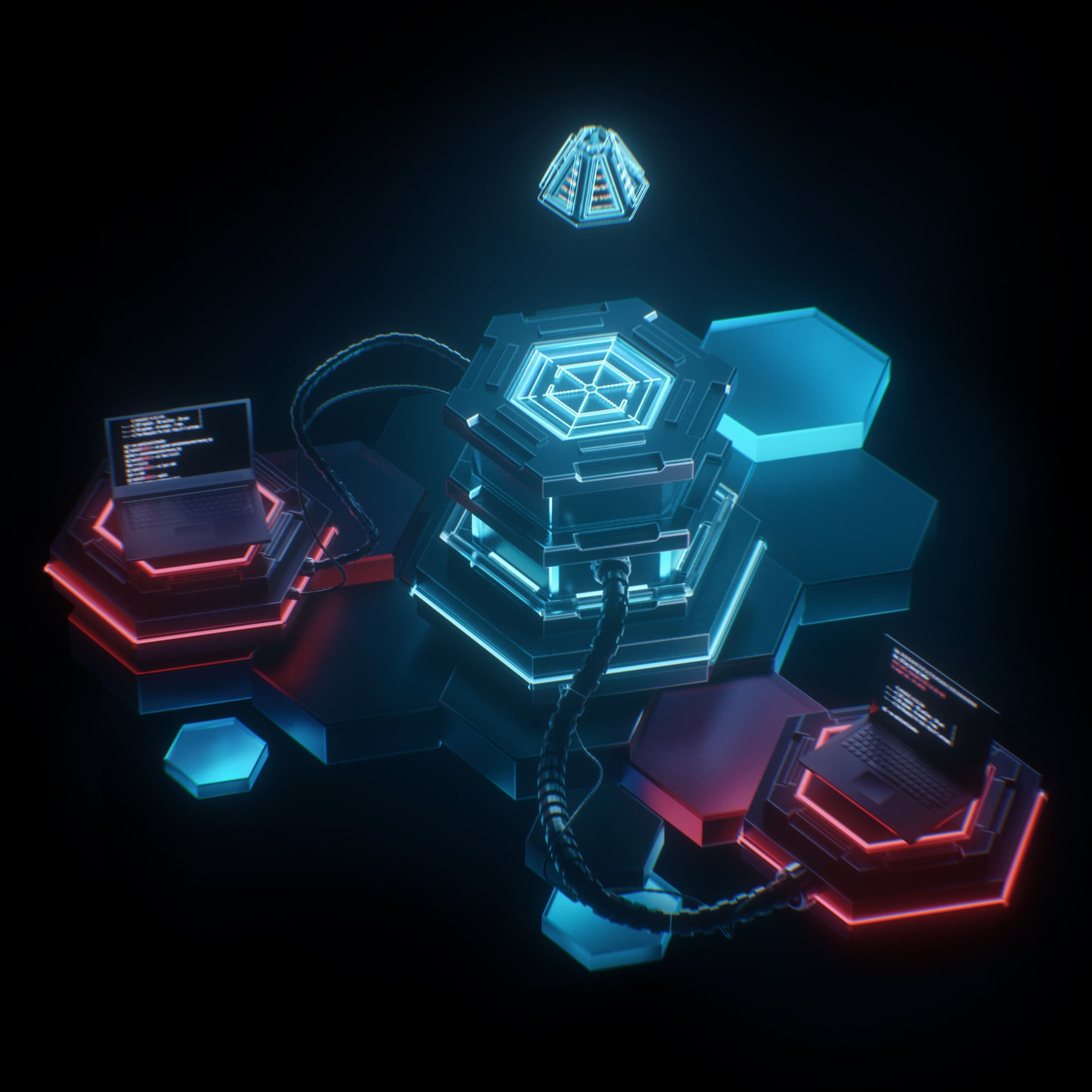 Technical training
Participants practice the role of a response team during an attack. The training includes two scenarios: repelling an attack in real time (defense) and investigating an incident (response)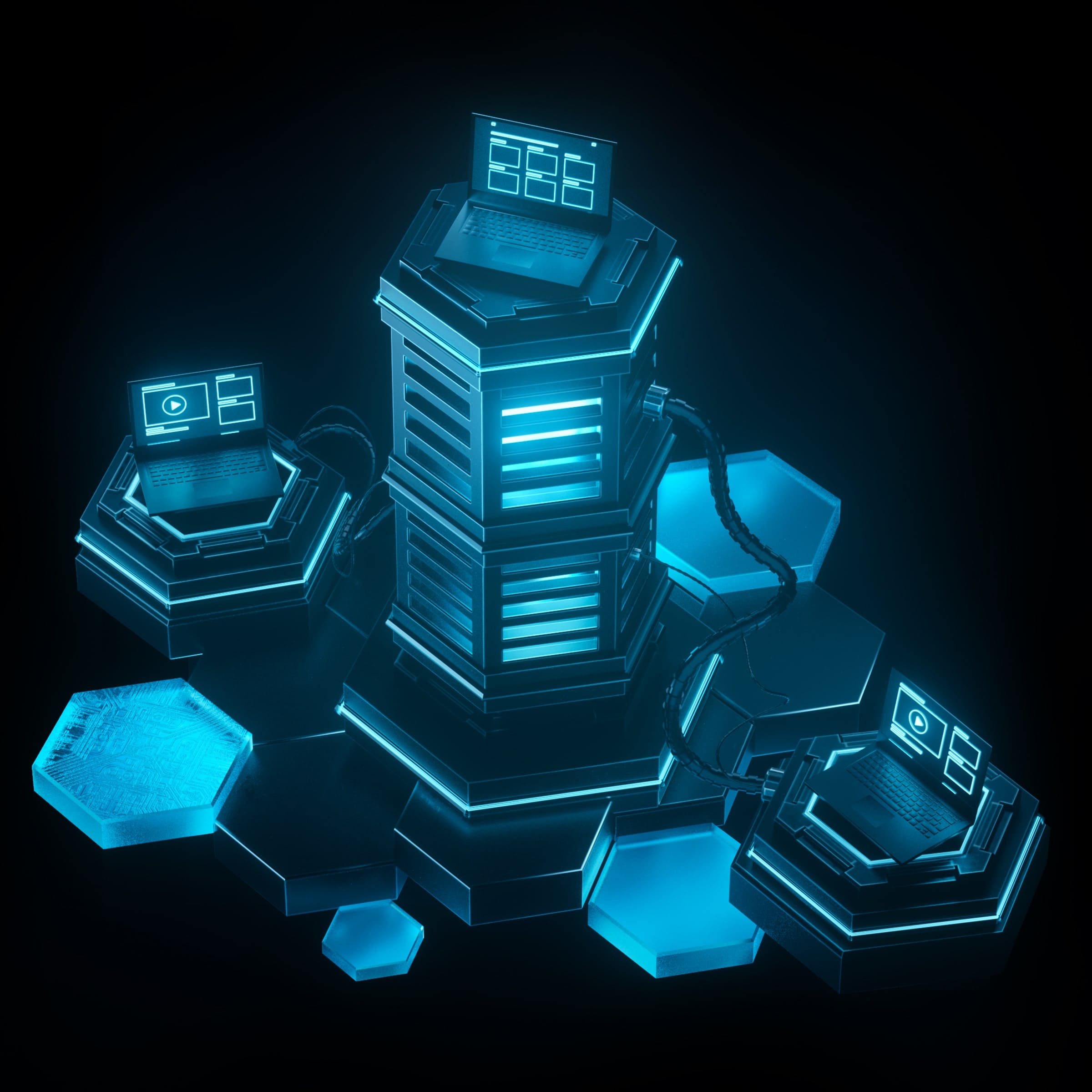 Expert talks
Leading industry specialists speak about cybersecurity trends, effective methods of preventing threats, and new defensive technologies
Cyber Polygon 2021
The online conference was seen by 7 million viewers from 78 countries. Top global leaders and experts spoke at the event: Mikhail Mishustin, Prime Minister of the Russian Federation; Professor Klaus Schwab, Founder and Executive Chairman of the World Economic Forum; Steve Wozniak, Co-founder of Apple Computer, as well as senior officials from INTERPOL, UNICEF, the International Committee of the Red Cross, ICANN, IBM, Microsoft, Visa, Mastercard, Sber, and other organizations.
The technical training attracted a total of 200 organizations from 48 countries. The teams represented finance and IT, law enforcement, public sector, science, healthcare, consulting, retail, tourism, and many other industries.
Subscribe to the newsletter to get the next Cyber Polygon date