Cyber Polygon
9 July 2021
The international capacity building initiative aimed at raising the global cyber resilience and the expansion of intersectoral cooperation against cyberthreats.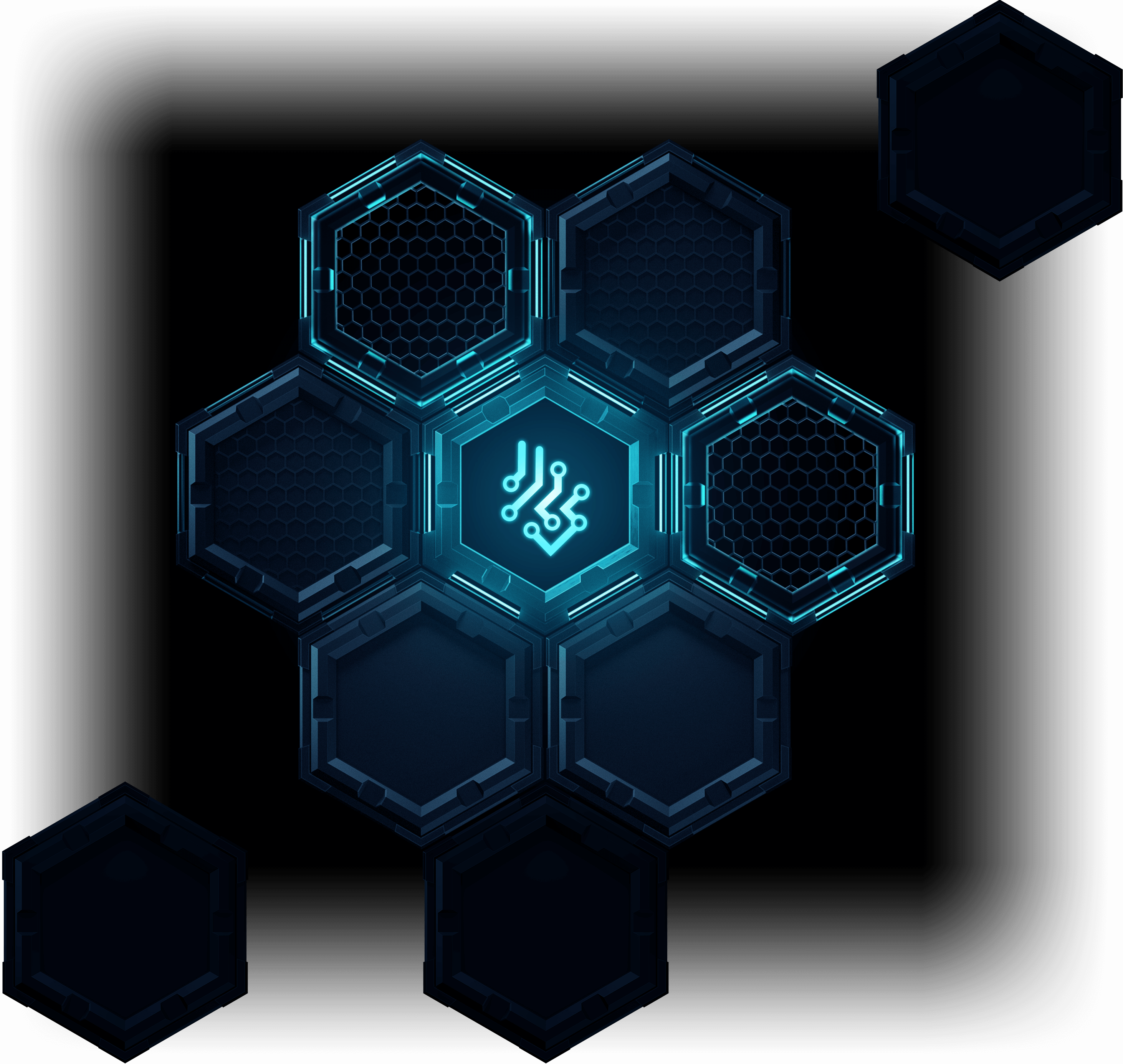 Concept 2021
The ever-expanding digitalisation tightens the interconnectivity between people, companies and countries. The secure development of ecosystems across the globe will determine the future of humanity for decades to come.
About Cyber Polygon
Cyber Polygon is an annual online event which connects various global organisations to train their competencies, exchange best practices and bring tangible results to the world community.
How to avoid falling victim to a cyberattack?
Check and see, how well you know the rules of cyber hygiene
Take the test
Cyber Polygon 2020
Technical Training
Experts about Cyber Polygon
Apply for participation as a team in the Cyber Polygon technical training
Only legally registered organisations may apply, therefore be sure to enter your corporate email address. Applications from personal email accounts may not be accepted.
Contact us