What is Cyber Polygon
Cyber Polygon is an international capacity building initiative aimed at raising the global cyber resilience and the expansion of intersectoral cooperation against cyberthreats.
The partners and participants involved in Cyber Polygon are tech and cybersecurity companies, international organisations, as well as state and law enforcement agencies coming from all corners of the globe.
Strategic goals
The online exercise connects various global organisations to train their competencies, exchange best practices and bring tangible results to the global community.
Raising global awareness in cybersecurity
Practicing collaboration while responding to cyberattacks
Improving cyber literacy within organisations
Developing competencies of the technical teams involved
Advancing cooperation with law enforcement agencies
Сoncept 2020
Even those companies, whose cybersecurity is based on cutting-edge technologies, are not immune to cyberattacks. In such cases the response teams have to be prepared to react quickly and effectively.
This, however, requires regular training and boosts of skills, which can be hard to organise, as most companies don't face cyberattacks on a daily basis.
How can we learn to make right decisions in a crisis before it hits?
This year at Cyber Polygon, our goal is to simulate very realistic situations allowing our participants to get through a crisis without any consequences and teach them how to act should something similar happen in reality.
Results
The detailed results from the technical part of the Cyber Polygon training, as well as all interviews and articles based on the lectures from the live stream, will be presented later at the World Economic Forum Annual Meeting on Cybersecurity 2020.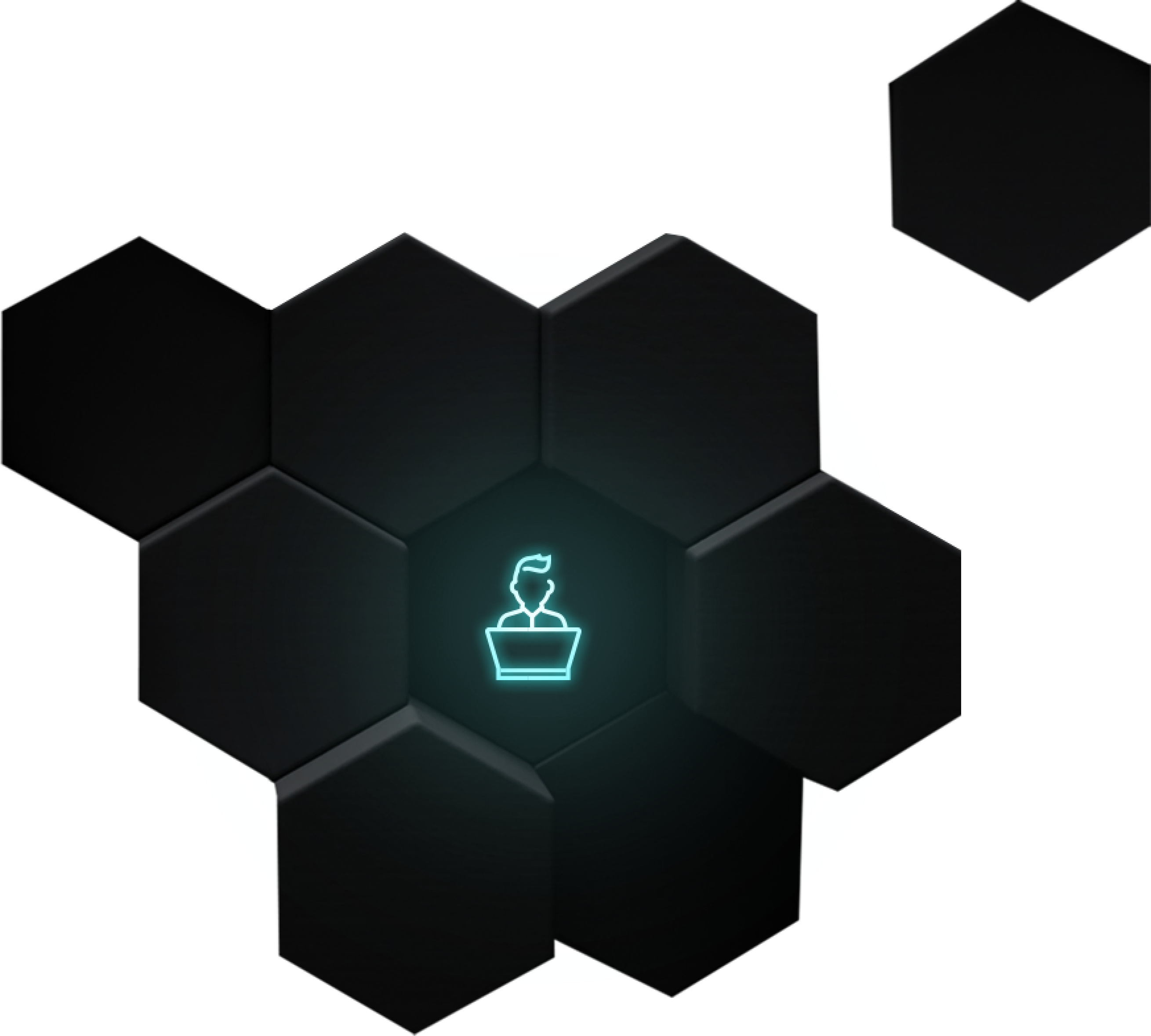 Participants
You can participate in the training as a technical team from your organisation — Blue Team.
Technical teams will go through three stages of dealing with a large-scale cyberattack, which in reality would jeopardise company reputation and data.
First, participants will counter the actions of cybercriminals at the moment of the attack.
Second, they will investigate the incident as if it were successful and check the perimeter for any other possible breaches.
Finally, the participants will compose a dossier of the information gathered to help law enforcement launch an investigation and prevent further attacks.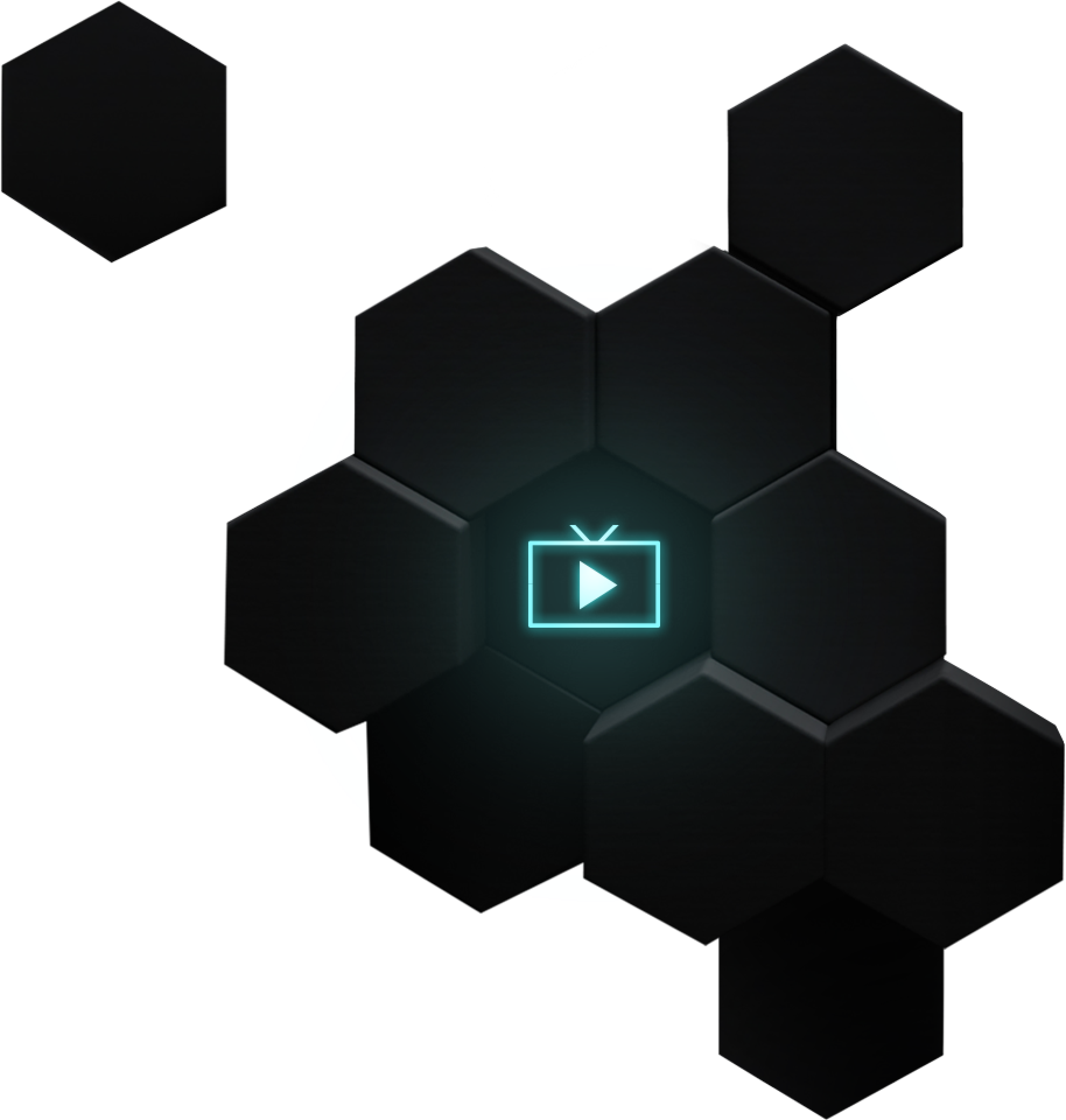 Spectators
Join Cyber Polygon as a spectator and watch live stream on 8 July 2020.
You will see lectures and interviews from globally renowned experts which will make high-level overviews of different types of cyberattacks, share their expertise on how to deal with them preventatively and how to minimise the consequences of a potential crisis.
No registration is needed to watch the live stream.