Cyber Polygon now open to individual trainings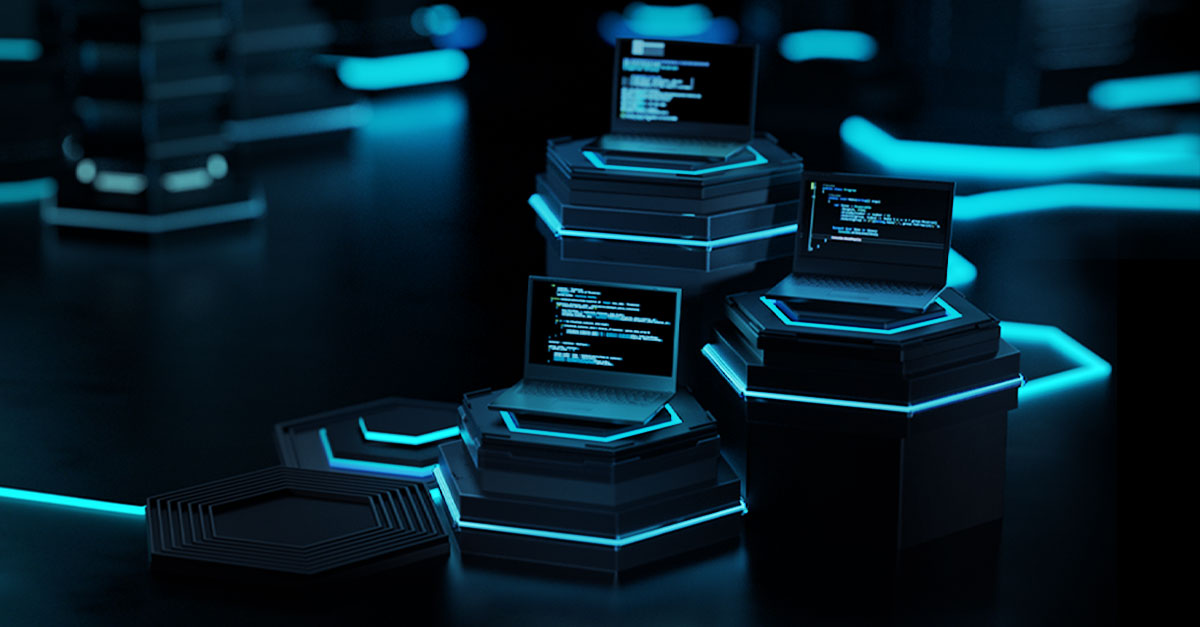 December 22, 2022
We have launched our free Cyber Polygon technical training platform. All tasks are available to individual cybersecurity practitioners and can be accessed 24/7 and as many times as needed.
Cyber Polygon is the international capacity building initiative aimed at raising cyber resilience at all levels. Previously held once a year and limited to corporate teams only, it is now open to individual specialists. Access to the tasks is provided free of charge and without any time restrictions.
The platform contains the 50 tasks tackled by the participants of Cyber Polygon 2021. According to the scenario, threat actors attacked a supply chain within a corporate ecosystem. The objective is to investigate the incident using classical digital forensics and threat hunting techniques.
"The number of applications for the 2021 training exceeded our capacities by five," says Muslim Medzhlumov, Chief Product and Technology Officer at BI.ZONE. "Meanwhile, companies need confident cybersecurity specialists more than ever. This is why we have launched the platform that will help both organizations and individuals improve their skills."
To access the platform, register with your corporate email address. Subscribe to our updates to learn more about the team training opportunities at the next Cyber Polygon.
Subscribe to the newsletter to get the next Cyber Polygon date